Cane Basket Pendant Lights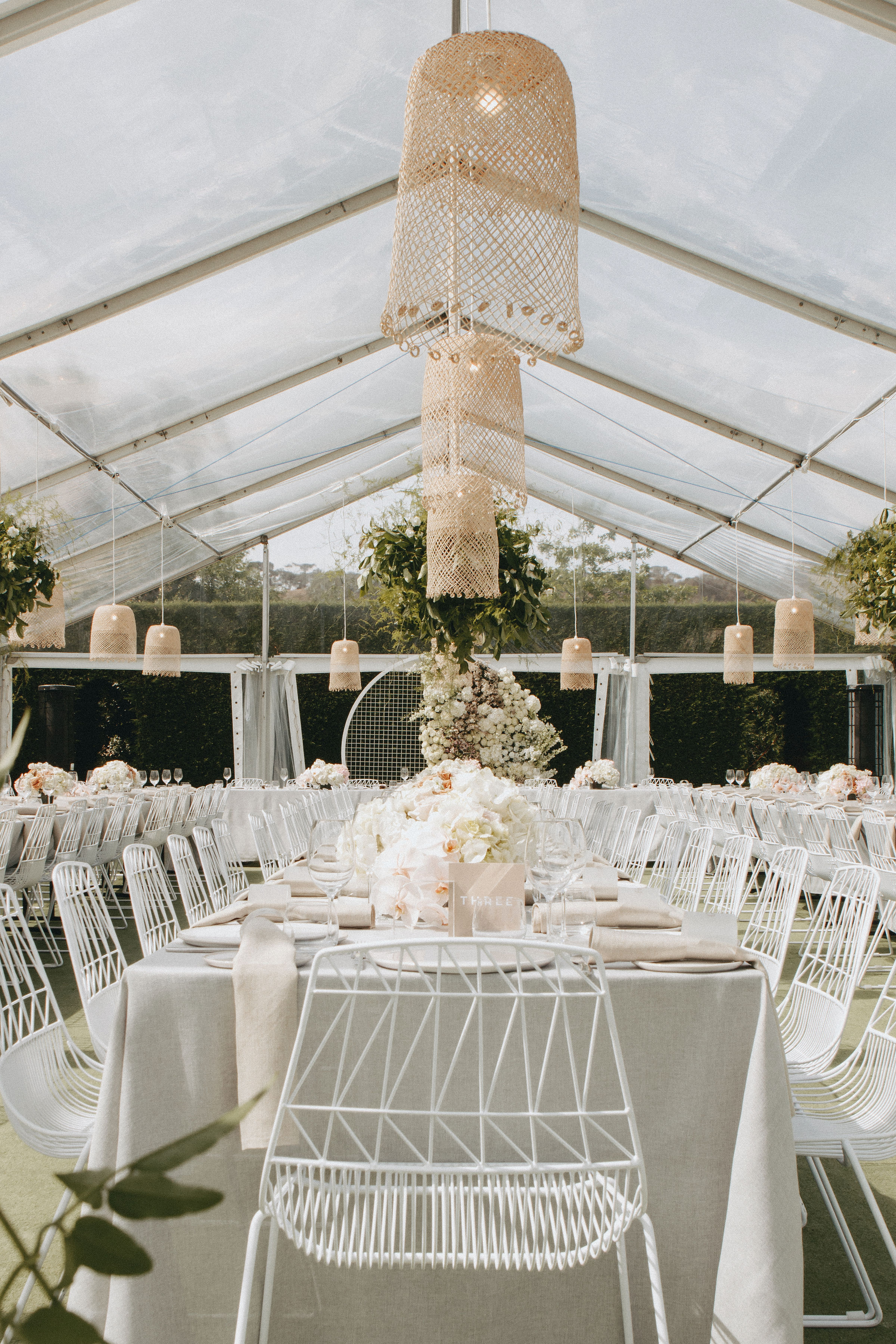 Cane Basket Pendant Lights
Our Cane Basket Pendant Lights create the perfect hanging feature for any event. They create a soft natural look without overpowering your space which allows them to be versatile for larger or smaller areas as well as indoor or outdoor.
/ Bulb not included but can be available for hire if required
/ Collection not available
/ Dimensions
/ For hire enquiries and to quote delivery please complete the hire link form.